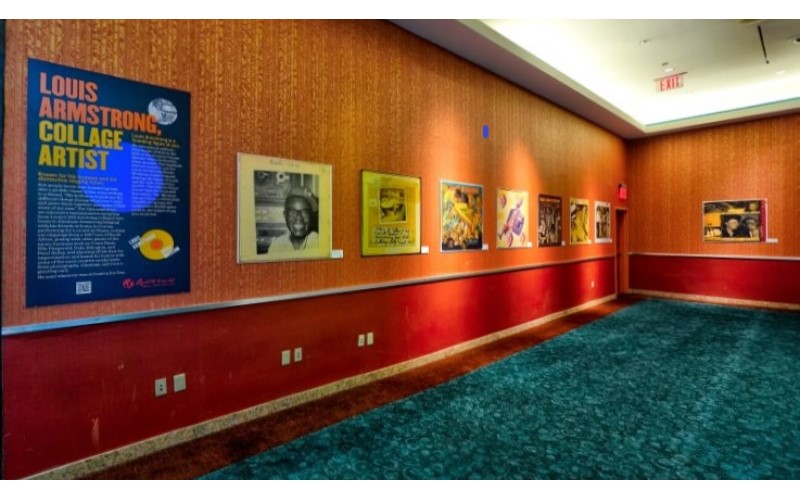 Louis Armstrong Collage Artist Exhibit
June 03 | | Fifth Avenue Floor
The Red Wall Art Gallery has returned with an exciting exhibition! Located on the Fifth Avenue Casino floor next to Starbucks, the Louis Armstrong exhibition surrounds the entire entrance.
The exhibition features a collection of rare, never-before-seen collages created by the jazz legend, Louis Armstrong. A combination of his personal photographs and clippings pieced together to make stories of his own. Some of his work includes his famous jazz friends such as Ella Fitzgerald, Duke Ellington, Count Basie and Pearl Bailey.
Take advantage of this free exhibition occurring the whole month of June! 18+ allowed on the casino floor.