Updates
Resorts World Casino New York City is now open daily from 9am-5am.
Similar to other hospitality business openings in our community and around the world, moving New York forward means putting stringent new health, safety, scheduling and hygiene procedures in place ahead of our carefully managed reopening. Maintaining the health and safety of our guests and team members remains our primary goal.
With that in mind, your next visit to Resorts World Casino New York City may look a little different as we roll out our new Resorts World Safety Plan in accordance with recommendations from the CDC and health officials. Our 21-point plan is in place to ensure you feel at ease every time you visit Resorts World Casino New York City, and puts health and safety at the center of our operation.
POINTERS FOR A WINNING EXPERIENCE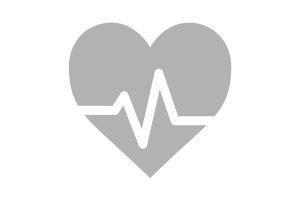 ARRIVE HEALTHY
For our initial reopening, entry will be limited to the bus lobby, parking garage P4 level and the Skybridge. For your safety, please abide by your entry directions so that everyone passes through controlled access points.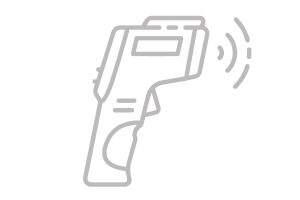 OUR THERMAL SCREENING PROTOCOLS
Upon arrival, our security team will be conducting non-invasive temperature checks using thermal scanners. Any guest or team member with a temperature above 100.4 degrees will not be permitted entry.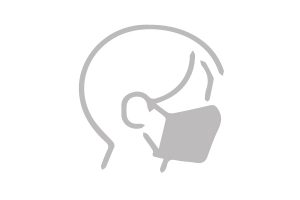 WEAR YOUR MASK
In accordance with state and local guidelines, all Guests and Team Members will be required to wear face masks while on property. If you are unable to bring your own mask, Resorts World New York City will have masks available for purchase at both of our entrances.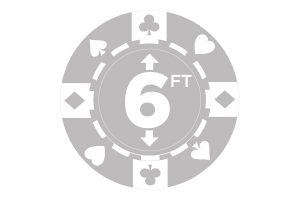 PHYSICAL DISTANCING
Just as we are all doing on a daily basis, guests will need to practice physical distancing by staying six feet apart from guests outside of their circle, while standing in lines, using elevators, or moving around the resort. You will find markers and indicators in areas where lines form, plexiglass barriers where appropriate, and ample signage to remind everyone of the new guidelines.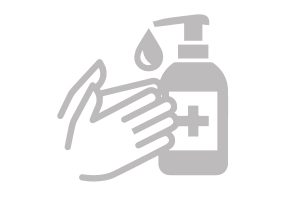 SANITATION STATIONS & HAND WASHING
Sanitation stations equipped with hand sanitizer and sanitizing wipes are located on the casino floor and throughout the property to encourage frequent hand washing and to allow guests to clean common areas before touching.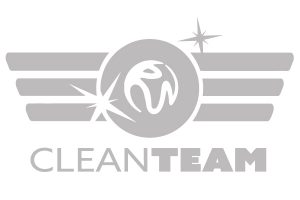 RESORTS WORLD CLEAN TEAM
Our team members have received COVID-19 safety training and our comprehensive cleaning procedures have been enhanced. The RW Clean Team will be regularly deployed to high-touch guest and team member areas for cleaning and disinfecting.
FREQUENTLY ASKED QUESTIONS
Read our frequently asked questions here.