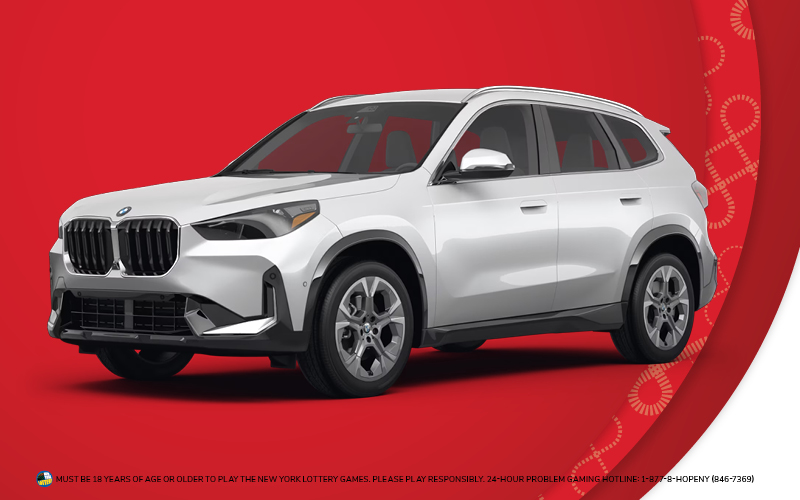 BMW GIVEAWAY
Saturday, April 29 · 8pm
Win A 2023 BMW X1 Or $1,000 Cash!
Gain one entry for every 100 points earned in the month of April!
EARN A MYSTERY AMOUNT OF BONUS ENTRIES ON MONDAYS IN APRIL.
Print your earned and bonus entries at any 2nd Floor slot machine the same day they are earned. Drop your entries at the drum in front of Bar 360 beginning at 4pm on Saturday, April 29!
EARN DOUBLE ENTRIES EVERY SUNDAY!
See complete rules