Responsible Gaming
Resorts World  New York City is committed to encouraging responsible gaming for our guests. Our commitment to being socially responsible aligns with our efforts in protecting guests, while strictly enforcing the minimum legal wagering age established by law. We offer various responsible gaming resources and free assistance to our guests. Our focus and commitment remain true to the overall message to "PLAY RESPONSIBLY" in the state of New York.
Self-Exclusion Program
What is self-exclusion?
In collaboration with NYS Division of Lottery, Resorts World Casino NYC (hereinafter referred to as RWCNYC) administers a Self-Exclusion Program that allows guests who may have a gaming problem to voluntarily request that we prohibit any participation in any activities at RWNYC. By completing the appropriate forms, these guests will be banned from all activities in our gaming facility and are prohibited from collecting any winnings or recovering any losses. Self-excluded guests cannot receive any complimentary services or participate in our Genting Rewards promotions.
How to self-exclude?
The guest making the request may choose the length of time that they would wish to be excluded: one year, three years, or five years. A guest may have only their own name placed on the Self-Exclusion List by choosing any of the following options:
Ask a security officer to escort you to the Security Office to complete the exclusion forms.
Call the Security Office at 718-215-3333 to request exclusion forms and then bring them completed to our Security Office.
Download the Voluntary Self-Exclusion form and bring them completed to our Security Office to be processed, or mail them to the Director of Security with a notarized letter: Security Department
Resorts World NYC
110-00 Rockaway Blvd.
Queens, NY 11420
All completed Voluntary Self-Exclusion forms must be submitted with state-issued identification and a photograph which will be taken by a security officer. Note: A family member may not place another family member on the Self-Exclusion List. Placement on the list is entirely voluntary and must be done by the guest seeking exclusion.
What happens next?
Once a name has been added to the Self-Exclusion List, the request and the information submitted will be shared with the New York State Division of the Lottery. The guest is then excluded from all gaming facilities in the State of New York.
If the excluded guest is found on the premises of our gaming facility or any other licensed gaming facility in New York State, they will be asked to leave immediately. If they do not do so, they will be subject to arrest for trespass by law enforcement authorities. If they are found gaming, any winnings or losses may be subject to forfeiture. Should they enter the premises after they have been asked to be self-excluded, RWNYC will not be liable for any losses or damages that may incur as specifically set forth in the Voluntary Self-Exclusion Form which will be required in order to process the self-exclusion request.
Can a name be removed?
Any guest may ask to have their name removed from the Self-Exclusion List after the original term of self-exclusion has expired. To have gaming privileges reinstated, they must submit a reinstatement form with valid photo identification. Guests can contact the Director of Security for the appropriate forms and instructions along with any additional information that may be required.
Problem Gaming Resources
Responsible Gambling Support Center (RGSC)
Conveniently located on Times Square, this center provides information and resources on problem gambling, self-exclusion, finance counseling support, and more. Information is available in multiple languages if requested, and all services are free of charge. The RGSC is open during regular Casino hours and assistance is provided on a confidential basis.
Queens Problem Gambling Resource Center (PGRC)
A program of the New York Council on Problem Gambling, the Queens PGRC is dedicated to addressing the issue of problem gambling in Queens through increasing public awareness and connecting those adversely affected with services that can help them. This vision of transformation includes individuals with a gambling problem as well as their families and communities. With a focus on supporting the individual and reducing barriers to care, the Queens PGRC is truly the premier center for providing problem gambling services in Queens, NY. For more information, call 347-761-3103 or email  NewYorkCityPGRC@NYProblemGambling.org.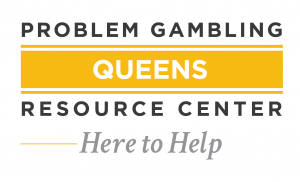 Gamblers Anonymous
www.gamblersanonymous.org
1-855-222-5542
New York State Office Of Alcoholism and Substance Abuse Services
www.oasas.ny.gov
1-877-8HopeNY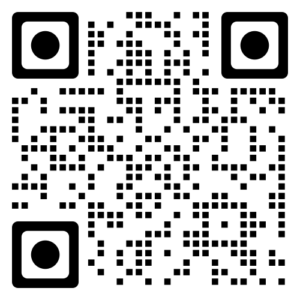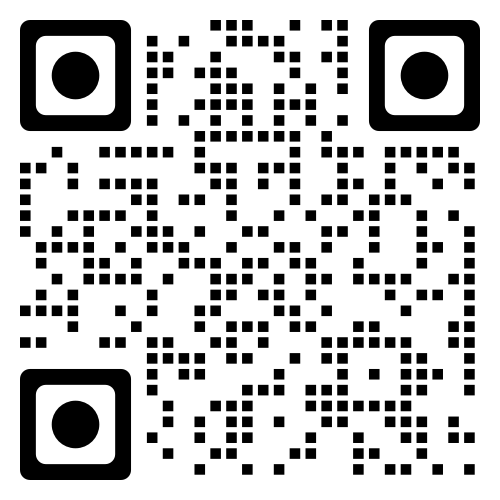 National Council on Problem Gambling
www.ncpgambling.org
1-800-522-4700