High Limit Rooms
Discover Our High Limit Gaming Rooms
Looking for a more high stakes gaming experience? Check out one of our three high limit rooms.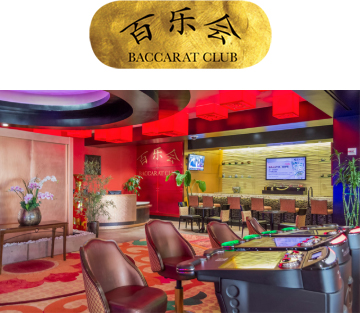 The Baccarat Club
Games include:
$50 or $100 Baccarat, $25 Blackjack, $20 Roulette, Plus video poker and slots.
Located across RW Prime Steakhouse, the authentically Asian-themed room offers high-limit table games such as electronic blackjack, real-card baccarat, and roulette. A Chinese-speaking ambassador is readily available to assist
all Platinum and Black Card members with issuing a dining comp, arranging private transportation, and more. Other amenities include a designated cashier and a complimentary beverage station.
For more information, please call 718.215.3388.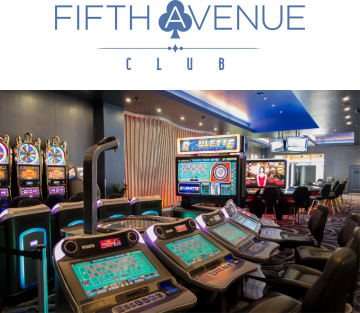 Fifth Avenue Club
Games include:
$25 or $50 Blackjack, $25 Roulette, $50 Baccarat, Plus video poker and slots.
The Fifth Avenue Club is now open to all players. Located just off the main Fifth Avenue Casino Floor, all guests can enjoy high-limit slots ($1 – $100 min.) and electronic table games in this sleek and modern space.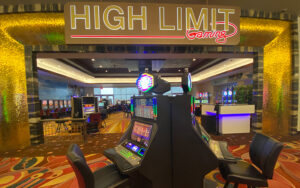 High Limit
Games include:
$1 slots, $5 slots
Located on the Times Square Casino level, you'll find popular games such as Green Machine, Triple Double Diamonds, and many more. The 3,500-square-foot High-Limit Room is open to all players.