RW Prime
RW Prime is newly renovated!
Celebrate your big wins with new menus that intertwine American and Asian cuisine. From Lobster Spring Rolls to a wide selection of Prime Dry Aged Certified Black Angus Beef, you're sure to find something you will enjoy. Handcrafted cocktails will complement any meal. Indulge in our distinctive dessert options and after dinner drinks to complete a truly unique experience.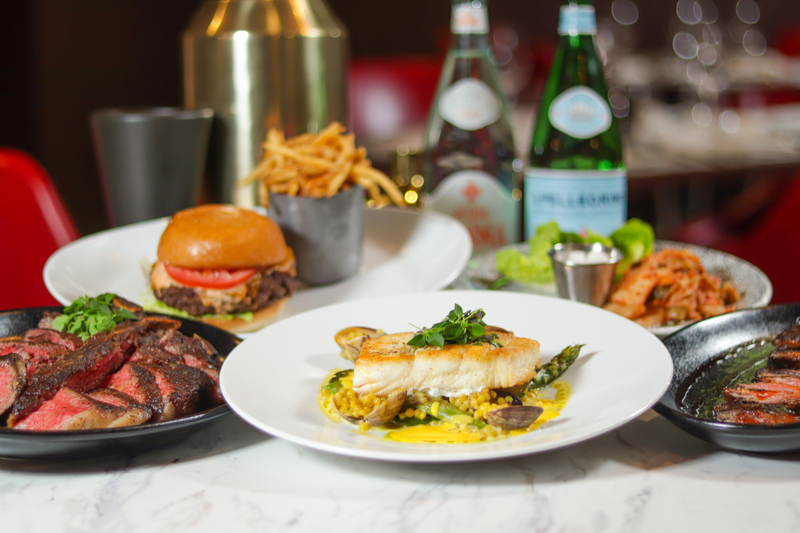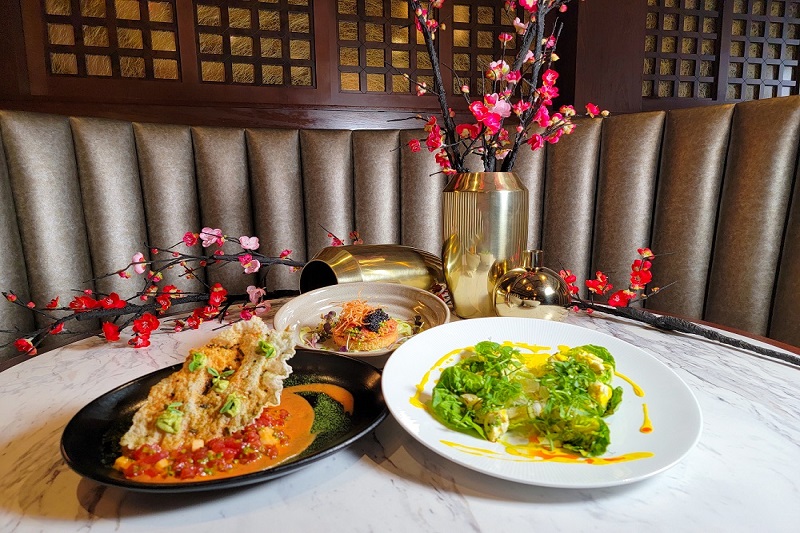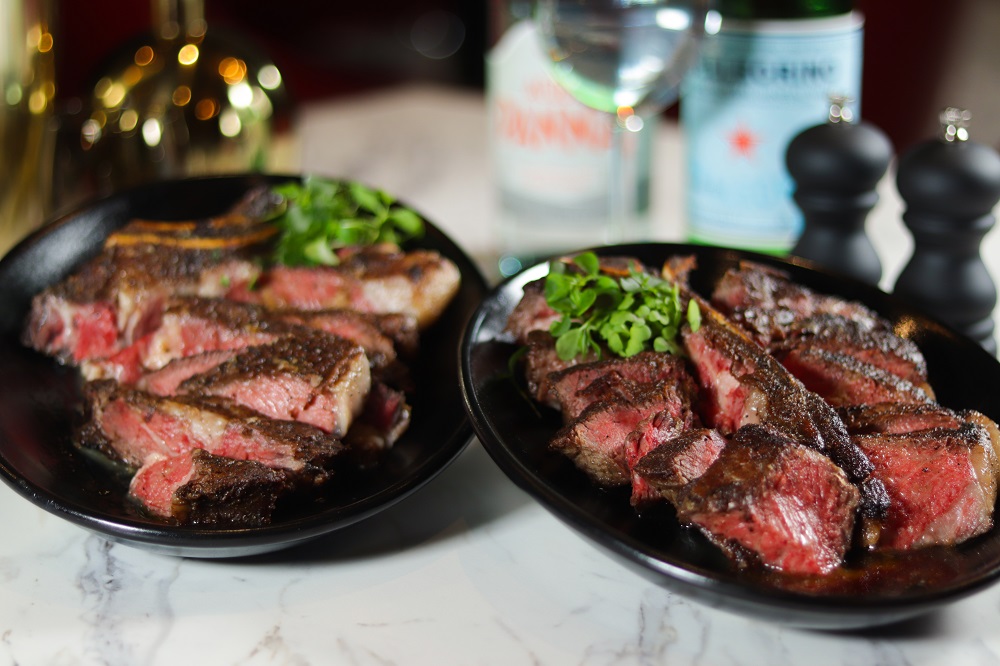 Chef Keith began his career in a front-facing capacity, working for Sodexo on-site at Pfizer. His first restaurant job was at the Gramercy Park Hotel. Working alongside chefs in Danny Meyer's Maialino, "Chef Keith" learned upscale methods and cooking that he still employs to this day.
Chef Keith then took his skills to the Dominick Hotel in SoHo. By the end of his tenure, he was the Executive Sous Chef.
From there it was to The Village Club at Lake Success and the Paramount Country Club, where he employed a more catered, hands-on approach to food. Subsequently, Chef Keith led the New York Marriott Marquis' mass production kitchen, overseeing thousands of meals for events, restaurants, and gatherings.
The pandemic created an opportunity for Chef Keith to create a platform for at-home meal prep, preparing and delivering home-cooked meals across the Tri-State area. Meal preparation led to high-end parties and events, which created opportunities to work with Chef Diego Muñoz at POPULAR at the Public Hotel.
Chef Keith takes pride in building a team in a kitchen. He tests new culinary ideas, invites feedback from others and builds restaurant experiences for many happy customers. The dishes he makes today are a product of years of perfecting his craft.
Throughout his tenure, Chef Keith has won many accolades, including "The Big Apple Award," the top prize for hotels in New York City.
He was raised with food as a center piece of his family and community and his love of food began with happy memories associated with his mother and family.
Chef Keith attended the New York Restaurant School, currently known as The Art Institute of New York City, graduating with a degree in Culinary Management and Hospitality. A Queens kid, he's happy to be back in his home borough.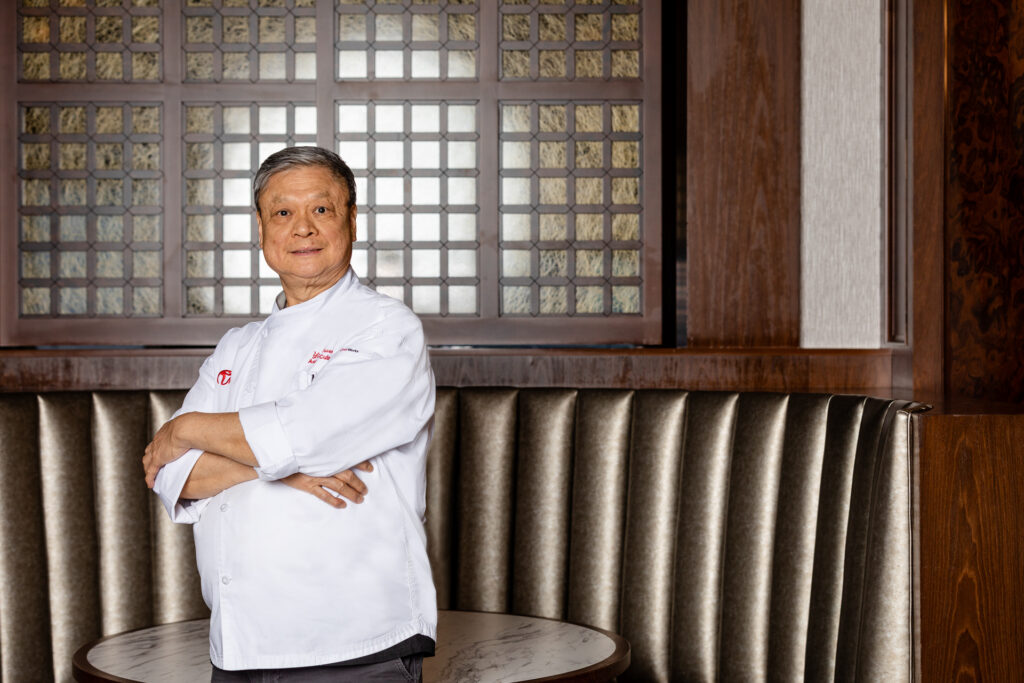 Chef Yiu Chuen Pang is the Asian culinary chef at RW Prime.
"Chef Pang" brings an eclectic resume full of culinary experiences to the tables of Southeast Queens. Specializing in Cantonese-style cuisine, Chef Pang began his career in Hong Kong, working first in the kitchen of the Sunya Hotel. After his time in the Hong Kong hospitality industry, Chef Pang migrated to the United States, taking his many recipes and specialties with him. He spent nearly a decade as the Asian Executive Chef at Foxwoods Resort Casino in Connecticut.
When Resorts World New York City opened in 2011, Chef Pang was brought in to create the sumptuous menus at the Genting Palace and Good Friends Noodle House restaurants on the property. He was then appointed the Executive Chef of both restaurants. Good Friends Noodle House has long been a customer favorite, delighting guests for over a decade.
For the 2023 reopening of RW Prime, Chef Pang has again crafted a unique menu with a renewed focus on quality ingredients and expert preparation, blending tastes with an "East Meets West" theme.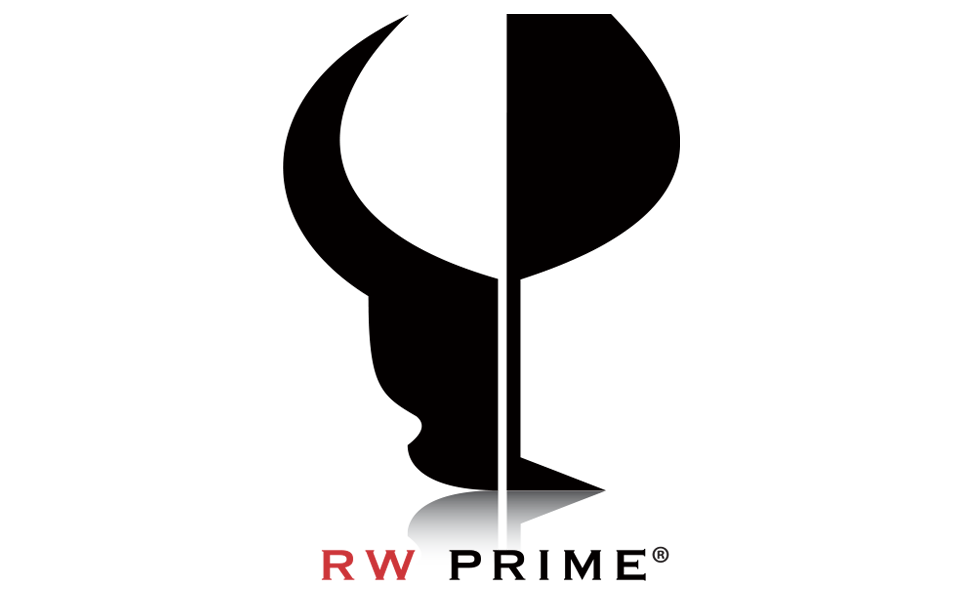 718.215.3342
Menus