Olivia Hom| July 28, 2022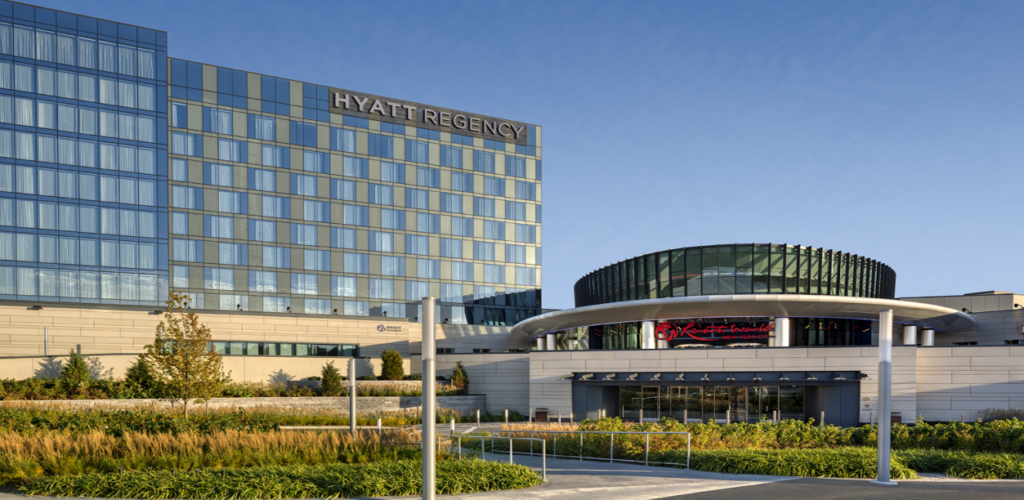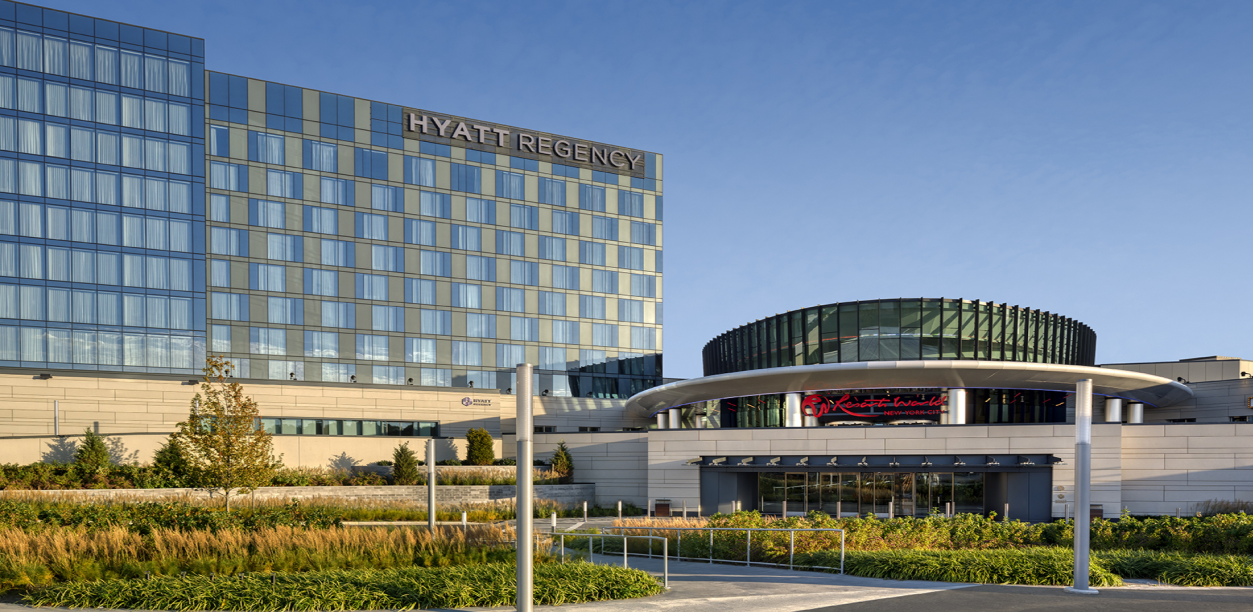 Resorts World New York City (RWNYC) on July 27 announced its support of numerous arts initiatives in Queens this summer and fall, in partnership with various organizations through Resorts World Gives, its corporate philanthropic program.
RWNYC has offered its support to the following initiatives:
The Hong Kong Dragon Boat Festival takes place Saturday, July 30 and Sunday, July 31 in Flushing Meadows Corona Park. The festival serves as a way to highlight Hong Kong culture through a lively sporting event. RWNYC will run a promotional tent on both days of the festival, with games and giveaways. RWNYC will also have its own team participating in the Dragon Boat Sponsor's Challenge for the first time.
"We are so pleased to be working with Resorts World New York City again this year for our 30th Hong Kong Dragon Boat Festival in New York," said David Archer, director of marketing for the Hong Kong Dragon Boat Festival. "Resorts World is a true community partner. Their support helps in a very substantial way to bring this free, truly multicultural festival to our New York metro community."
Festival of Cinema NYC, a 10-day film festival, will take place from Aug. 5-14 at the Regal UA Midway in Forest Hills. There will be screenings of unique films by independent filmmakers from all over the world, panels with guest speakers, seminars and workshops.
Black Spectrum Theatre Co. Inc produces and presents theater, music, comedy, and videos exploring significant issues in the African American community. RWNYC is supporting their 2022 season, including the St. Albans Jazz Festival and the outdoor Summer Café at Roy Wilkins Park, which runs through the month of August.
RWNYC also supports Jamaica Center for Arts & Learning (JCAL), a multidisciplinary arts center. RWNYC has supported its many programs, including the recent Queens International Children's Festival in June.
"Jamaica Center for Arts & Learning has long benefited not only from Resorts World's direct philanthropy but equally by its genuine interest in our work and mission here in southeast Queens," said Leonard Jacobs, executive director at JCAL. "When Resorts World chooses to support JCAL, we know it isn't some pro forma philanthropic exercise. Rather, we know their belief in our mission reflects a deep, abiding reflection of shared values. Nonprofit giving that manages to inspire as well as support the recipient is rare, but in this case, it's true. This is why we feel so blessed by Resorts World New York City's belief in what we do, and in the community that we serve."
Additionally, RWNYC was a major sponsor of Queens Rising, a month-long multimedia arts celebration in June that showcased the borough's culture and creativity. The celebration had nearly 250 events and exhibitions, from more than 70 participating organizations.