RW Prime Steakhouse and Wine Bar
Serving the finest USDA, 100% Certified black angus beef, our steakhouse is your destination for steaks, fresh seafood and a wide selection of wines & spirits. Our menu features the freshest ingredients and newest chef creations. In addition to the elegant dining room, guests can also reserve a private dining space for larger parties, or enjoy the bar seating.
RW Prime Menu
Pre-Fix Menu
Valentine's Day Special (Valid February 13th)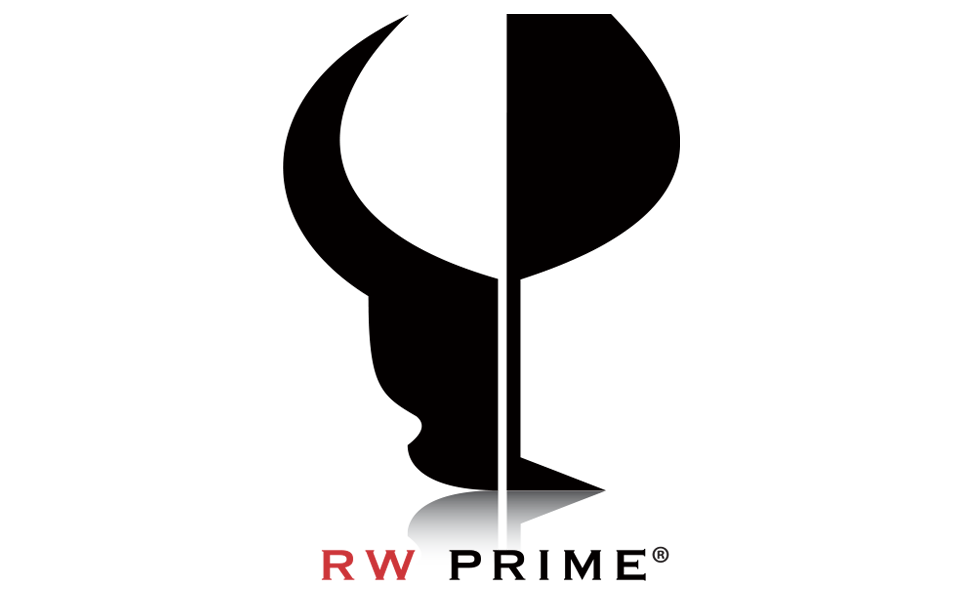 718.215.3342
Check back as hours are subject to change. Reservations not accepted.