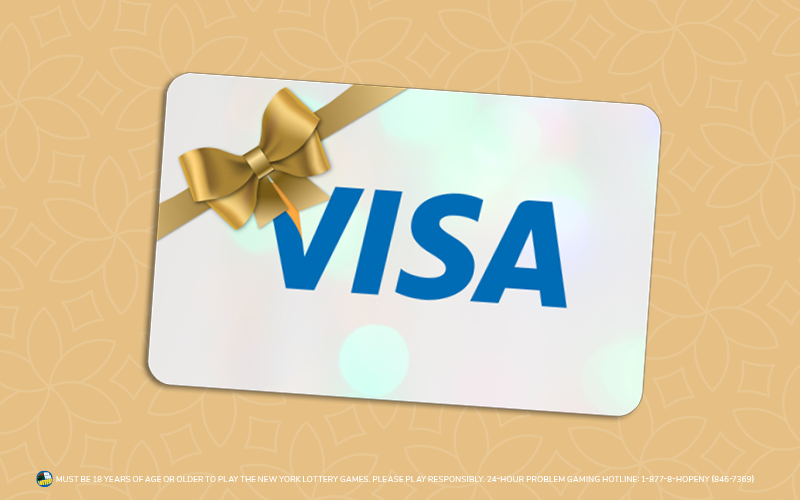 $250 VISA GIFT CARD GIVEAWAY
Fridays in June • 3pm – 8pm
Win A $250 Visa Gift Card!
Gain one entry for every 100 points earned 9am – 8pm.
Print your entries at any 2nd Floor slot machine. Drop your entries
at the drum in front of Bar 360 beginning at 3pm!
Five (5) winners will be selected every hour from 4pm – 8pm.