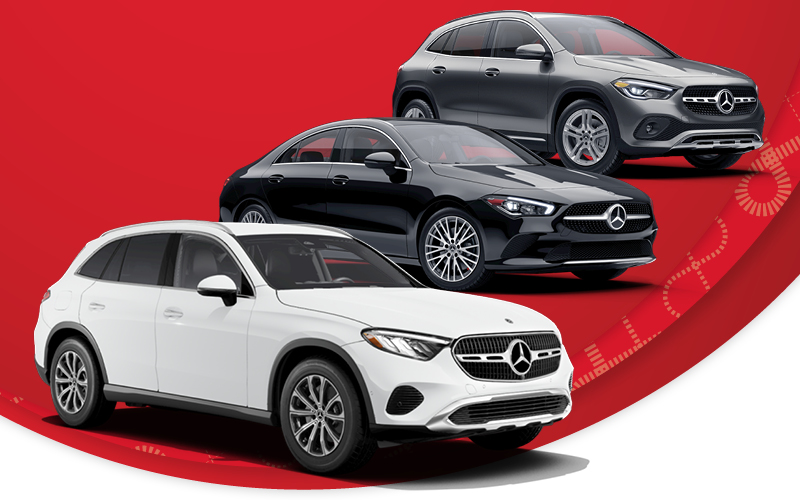 MERRY MERCEDES DRAWING
Win A Brand New Mercedes Or $1,000 Cash!
Saturday, December 30 • 4pm – 8pm
Earn one entry for every 100 points in the month of December for your
chance to win and choose your dream ride, a Mercedes CLA 250,
Mercedes GLC 300, or a GLA 250*.
WIN A MYSTERY AMOUNT OF BONUS ENTRIES
ON MONDAYS IN DECEMBER AT ANY NEON
PROMOTIONAL KIOSK.
Print your earned and bonus entries at any 2nd Floor slot machine the
same day they are earned. Drop your entries at the drum in front of
Bar 360 beginning at 4pm on Saturday, December 30!
EARN DOUBLE ENTRIES EVERY SUNDAY!
*Two of these models will be chosen in October and November, only one will be available in December.
See complete rules