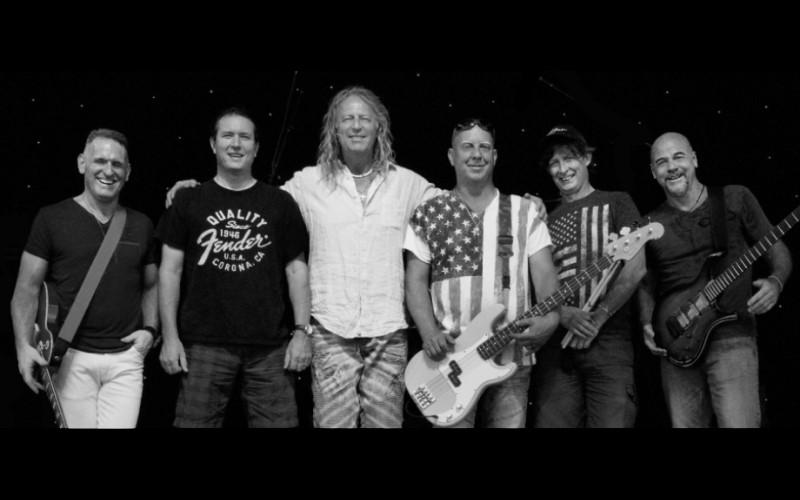 Peace of Mind – The Boston Experience
December 17 | 8:00 pm | Bar 360
Peace of Mind is a powerhouse of pure, classic and rock & roll music!
Boston's hits are performed with both precision and strong attention to detail. With rich harmonies, layered guitars, thunderous drums and bass, shimmering keyboards and spot on vocals, you'll think you're back in rock & roll's greatest decades.
Must be 21 years or older to enter the bar, 2 drink minimum.