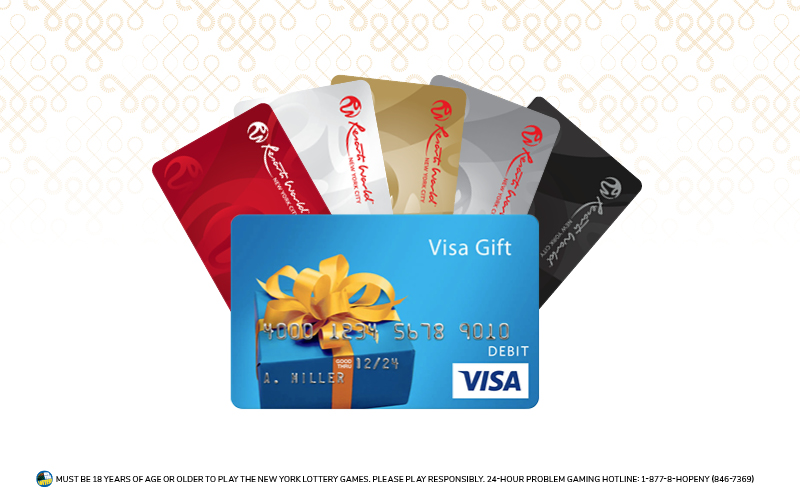 Points for VISA Gift Cards
Wednesdays in March
Redeem your points for VISA Gift Cards!
Redeem 5,000 points for a $25 VISA Gift Card every Wednesday in March. Redeem your points at any red promotional kiosk starting at 10am then proceed to the 1st Floor Genting Rewards before 10pm to claim your VISA Gift Card.
Limit 1 redemption each week.
See complete rules