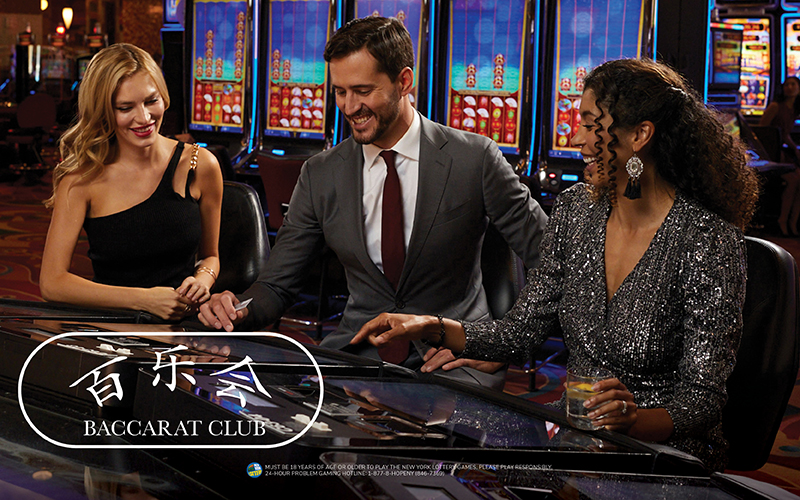 Thankful Cash Rewards Drawing
Win up to $3,000 Cash!
Earn 88 points on any Electronic Table Games to gain an entry to win your share of $31,5000 cash!
Print your entries at any slot machines on the 2nd Floor between 9am – 7:45pm and drop into the drum outside the Baccarat Club starting at 2pm.
3 winners will be drawn every hour starting from 3pm – 8pm.
See complete rules