Gumbo Coalition University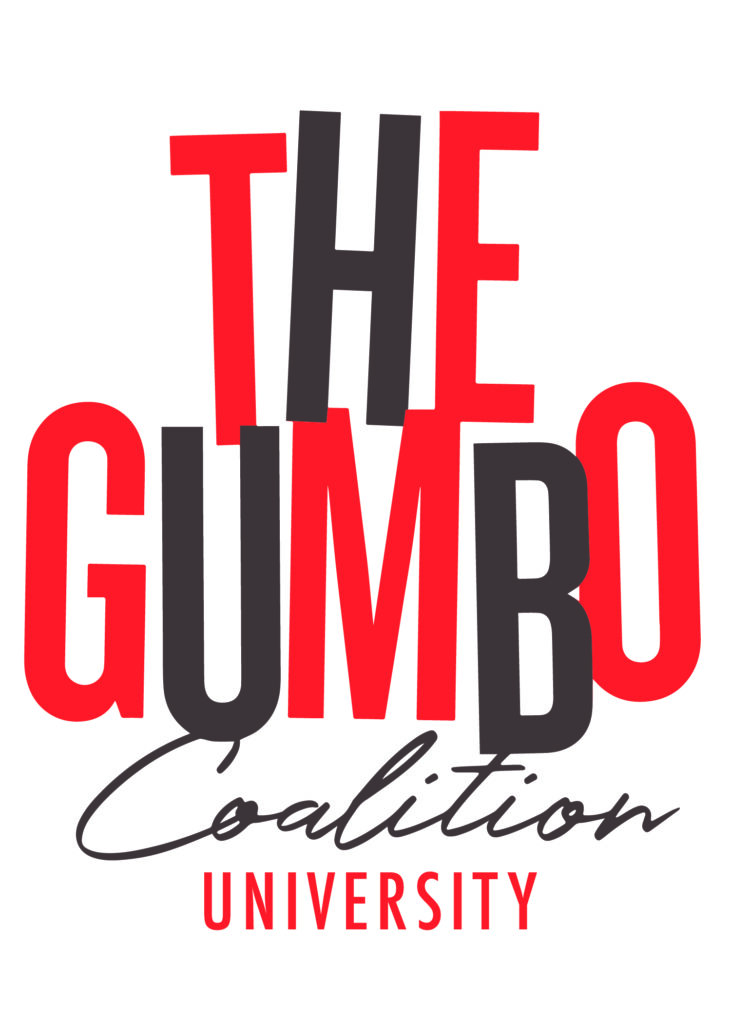 The Gumbo Coalition University is a twelve-week virtual mentorship program sponsored by Resorts World New York City. The program brings students face to face with recognized leaders across business, media, and the non-profit world. Over the course of the program, students learn the attributes of a transformative leader, how to build consensus, and how to make decisions under pressure through immersive discussions and exercises. Upon completion of the program, students receive a $500 scholarship.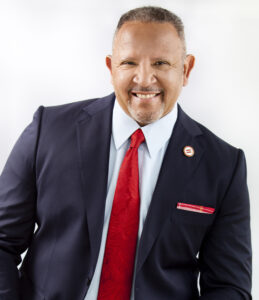 The program is inspired by renowned civic leader Marc Morial and the leadership lessons from his first book, The Gumbo Coalition (Harper Collins Publishers/One Street Books). Marc Morial is the President of the National Urban League, the nation's largest civil rights and urban advocacy organization. As former Mayor of New Orleans from 1994 to 2002, Morial restored confidence in public office by promoting police reform and reducing crime rates.
"To be a great leader you must be able to unite people from all backgrounds with seemingly competing agendas to come together with a common cause" – Marc Morial