Daniel Thompson | July 8, 2022
This July promises to be more than an exciting one for both Resorts World Catskills and Resorts World New York City as both casino properties will offer some immense live shows and giveaways. The summer season is now in full swing and guests of both gaming amenities will be able to either earn up to US$500 in free slot play or join the All-American truck giveaway.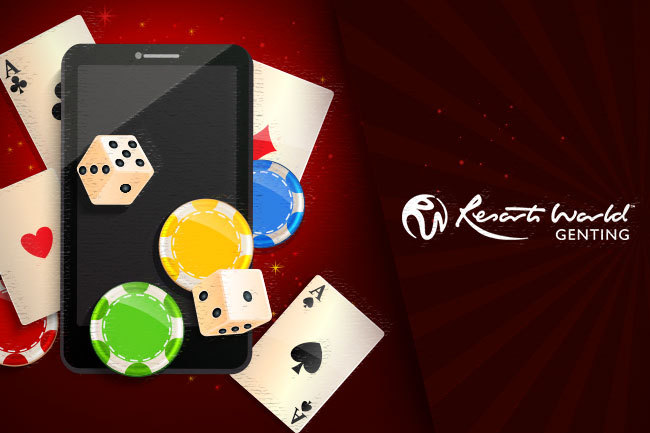 Resorts World New York City is located in Queens, NYC, and it features a collection of more than 6,500 slot machines and electronic table games. While its counterpart, Resorts World Catskills is the newest land-based commercial casino in the Empire State and it is based in close proximity to Manhattan in the Catskill Mountains. Both casinos are owned and operated by Genting Malaysia.
Action Packed July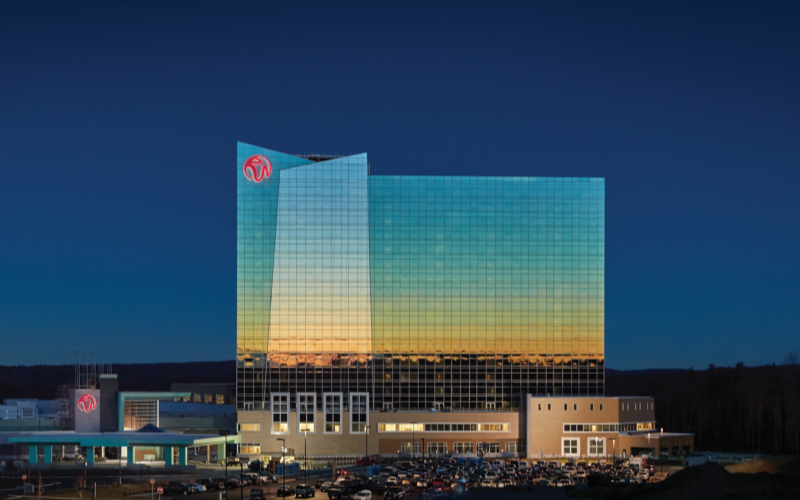 Starting off with Resorts World Catskills which is introducing up to US$500 in free slot play for newly registered members of Genting Rewards. This promotion is active during the whole of July. The casino also organizes Prime 55 Swipe & Win, which will be held every Tuesday in July from 12:00 p.m. to 8 p.m. which will allow 55 lucky players to win up to 5x points.
On Thursday, patrons will be able to participate in a weekly giveaway for an All-American truck. Bettors can compete for every Thursday of July and gain more entries for the Ultimate Road Trip – Bimini and the All-American Truck Giveaway. There will be three Chevy Z71 up for grabs, and every 250 points accumulated by players can be used as an entry into the draws.
Meanwhile, on Sunday, July 17, 2022, at 6:00 p.m. Resorts World New York City will host its Interblock Baccarat Summer Cash Giveaway. In order to take part, patrons must earn points by playing on any Baccarat game between July 1 and July 17. After submission of all entries, the casino will draw five winners who will win up to US$5,000 in cash.
Every Tuesday of July at 3:45 p.m., the Queens' casino will also host a Prime 55 Slot Tournament. The top seven scores for the day will snatch a portion of over US$2,000 in free slot play, while number one takes US$1,000 in credits. Last but not least, the property will also host US$65,000 Fabulous Freedom Freeplay Drawings, which will award five winners with US$200 free-to-play credits.
In Contention for Full Casino License
Currently, Resorts World NYC is able to offer only electronic table games to its visitors. However, this may soon change as the facility is among the favorites to land a full-scale casino license. The gaming amenity has already received major community backing, as its expansion would be highly beneficial to the region. CGS-CIMB Research also believes that it is among the leaders for a license.
Nearing Official Opening
In the meantime, Genting Malaysia is working hard on opening its newest Empire State property – Resorts World Hudson Valley located at the Newburgh Mall. The venue should open by the end of this year, and at the end of June, the company hosted a job fair at the Orange Works Career Center to recruit individuals. Jobs were available for almost any department of the new gaming center.
Source: "Resorts World New York Is the Place to Be This July With Plenty of Thrilling Giveaways and Performances", Queens Gazette, July 7, 2022