Yolina| July 29, 2022
This week, the Queens-based Resorts World New York City announced that it will be providing support to numerous arts initiatives in the borough during the summer and in the fall. Once again this will be done through its corporate philanthropic program. Resorts World Give, through which the venue has contributed to the local economy and welfare numerous times.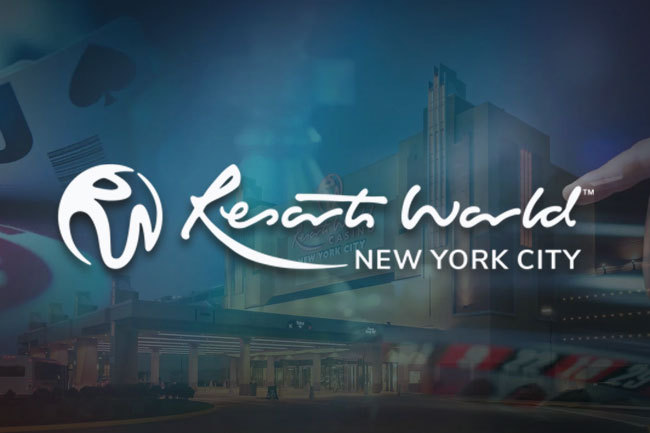 Resorts World New York City is located at 110-00 Rockaway Blvd in Queens, New York City and it is operated and owned by Genting Malaysia. The venue offers tremendous gambling entertainment in the form of slot machines and electronic table games. It also prides a premium hotel, Hyatt Regency JFK Airport, which is great for spending the night for travelling gamblers.
Providing Local Support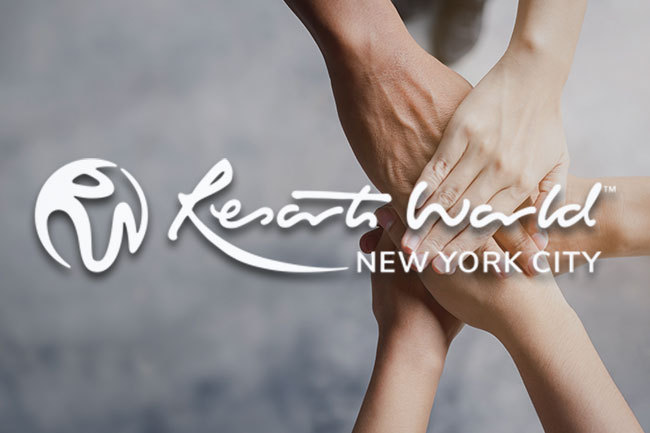 On July 27, 2022, the gaming establishment revealed that during the rest of the year it will support numerous initiatives in Queens via Resorts World Gives. First on July 30, and 31, 2022, the casino will back the Hong Kong Dragon Boat Festival. It will take place in the Flushing Meadows Corona Park, and the casino will host a promotional tent on both days of the event, with games and giveaways.
In August, the gaming property will join efforts with the Festival of Cinema NYC, which is a 10-day film festival it will take place from August 5 to 15, 2022, at the Regal UA Midway in Forest Hills. The event will screen film titles from independent filmmakers from all around the globe, while also featuring guest speakers, seminars, and workshops.
Black Spectrum Theatre Co. Inc which develops and plays theatre, music, comedy, and videos in relation to major problems in the African American community will also be supported by Resorts World NYC. In addition to that, the gaming venue will also provide support to the St. Albans Jazz Festival and the outdoor Summer Café at Roy Wilkins Park, which runs this August.
RWNYC has also voiced its support for the Jamaica Center for Arts & Learning, which is a multidisciplinary arts center. Previously, the casino has supported many of its initiatives, such as the Queens International Children's Festival. In June the casino also sponsored Queens Rising, which was a month-long multimedia arts celebration that showcased Queens' culture.
In Pursuit of Full-Scale License
Genting Malaysia is also looking to expand its Resorts World NYC by acquiring one of the three downstate full-casino licenses. And according to CGS-CIMB Research, the property is in pole position to get its hands on one. Since it is already up and running in the state the venue will be able to quickly add live table games and bring in more tax revenue earlier than other candidates.
In addition to that, the Queens gaming amenity has received backing in its expansion quest from many community groups in the borough. Last year, local clergy and civil rights groups, along with economic inclusion advocates, gathered to demonstrate their backing for the casino, claiming that its expansion would be beneficial to the region as it would create more stable jobs.
Source: Hom, Olivia "Resorts World New York City supports several arts programs in Queens", QNS, July 28, 2022